Sexual Harassment leads to absenteeism, poor morale, loss of focus, and legal consequences. Failure to prevent sexual harassment in the workplace will break compliance of prevention of sexual harassment act 2013.  
Employers must implement effective and accessible complaint procedures for employees and other workplace participants and conveys the message that the organisation takes sexual harassment seriously, reduces the risk of an employer being held liable under the Prevention of Sexual Harassment Act and other appropriate acts. This can prevent escalation of a case and maintain positive workplace relationships.
POCSO is gender neutral, meaning that crimes of this nature committed against children will be handled by this act irrespective of the gender of the child. It is mandatory for the police to register a First Information Report (FIR) in all cases of child abuse. We are organizing POCSO Awareness and Intensive Course Program in all Educational Institutions, Crèches, Sports Academies or any other facility for children and corporate who are playing role as supplier to the educational institutions.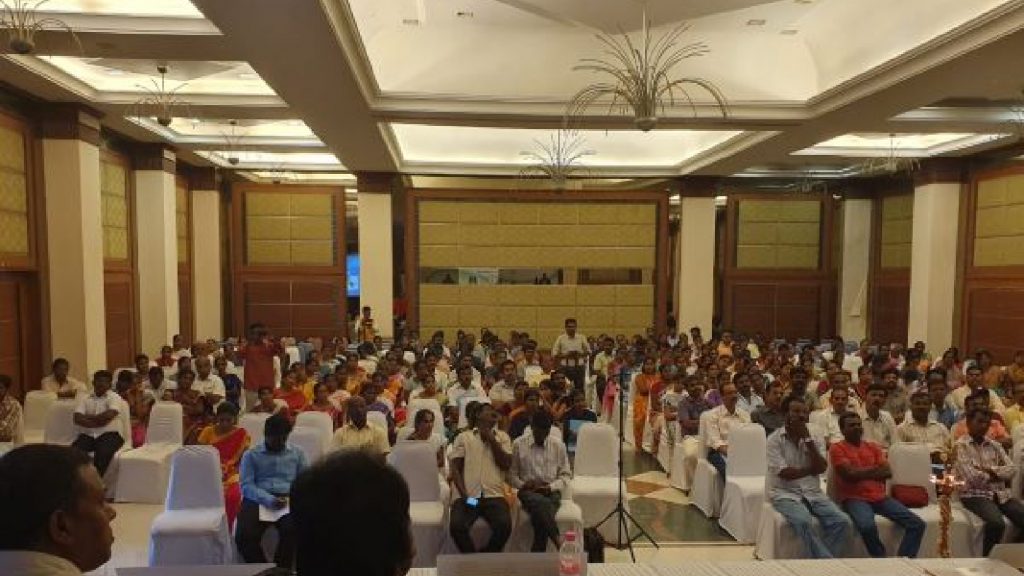 Formation of Internal Committee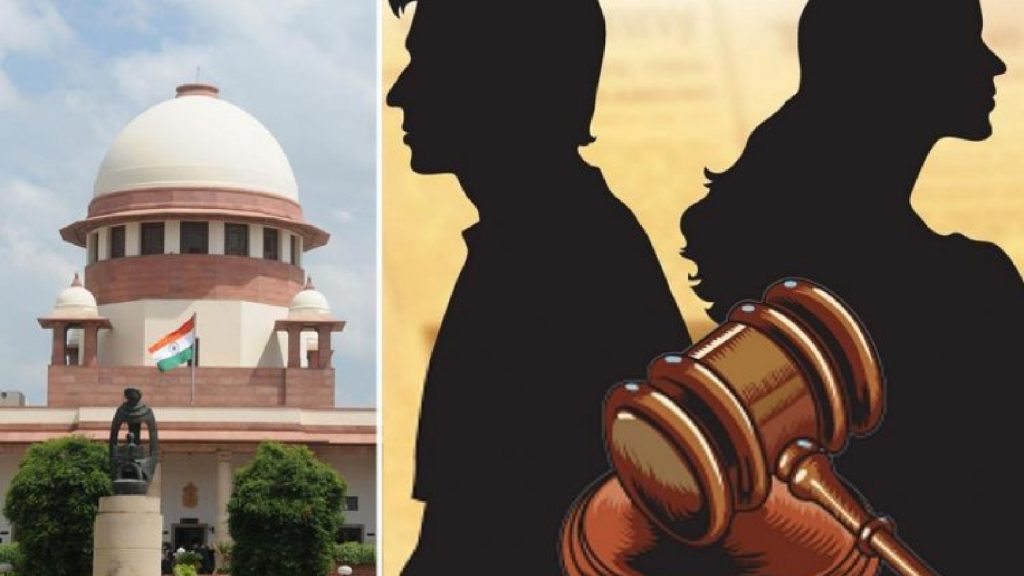 Formulation / Review of POSH Policy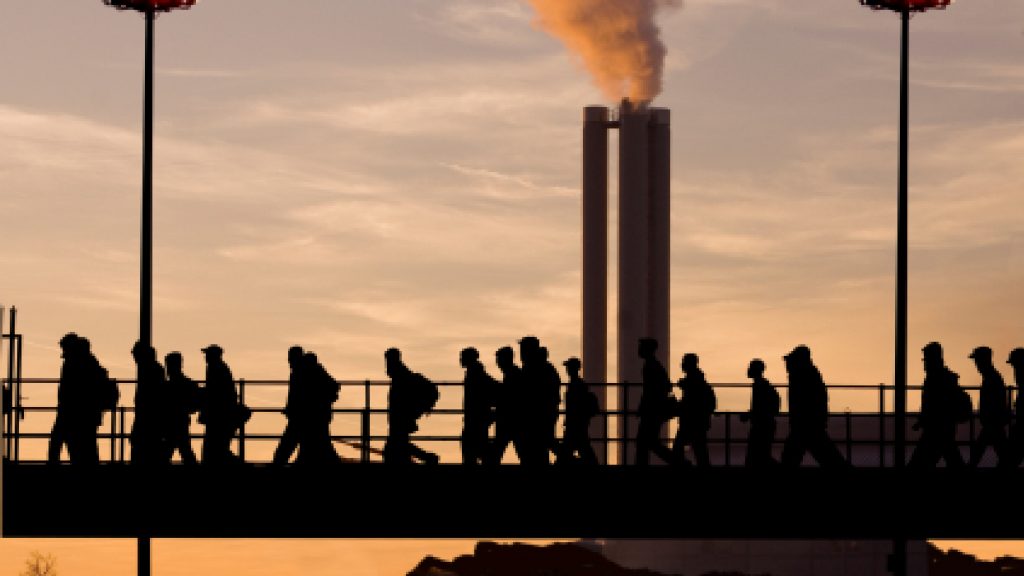 Working as External Member in IC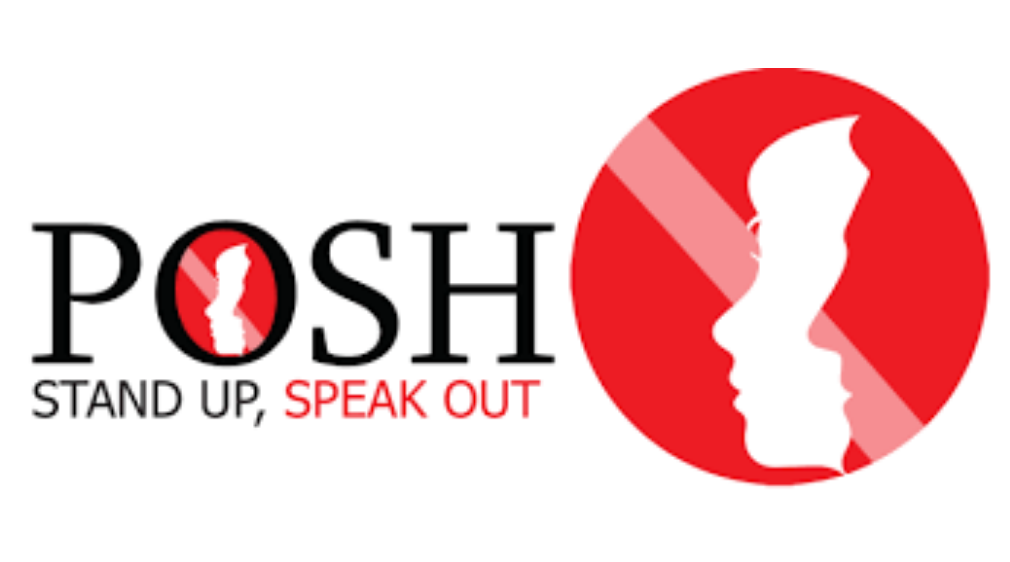 Conducting POSH & POCSO Workshops via online or in client's premises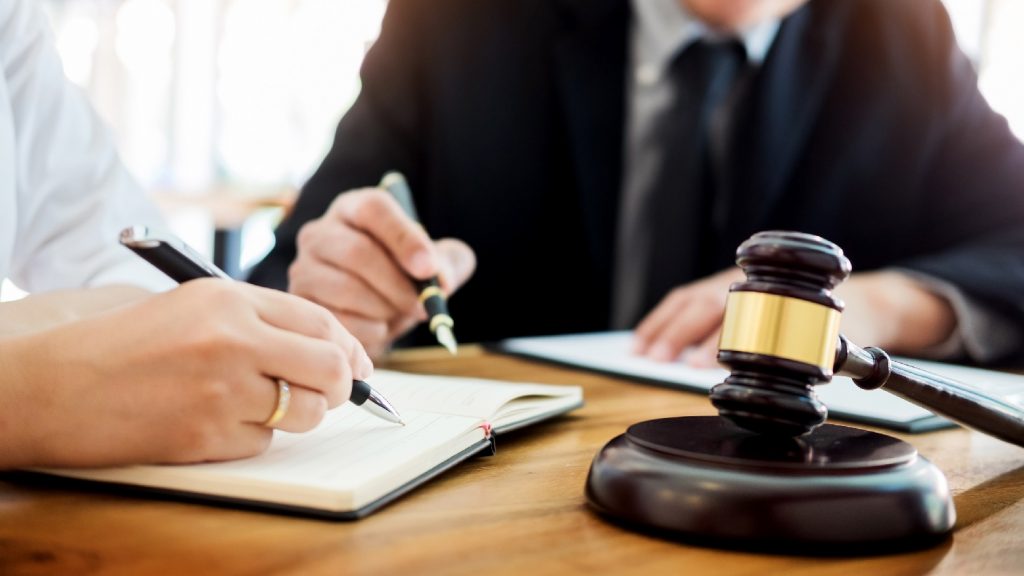 Legal Advice to the Management on critical cases on POSH & POCSO enquiries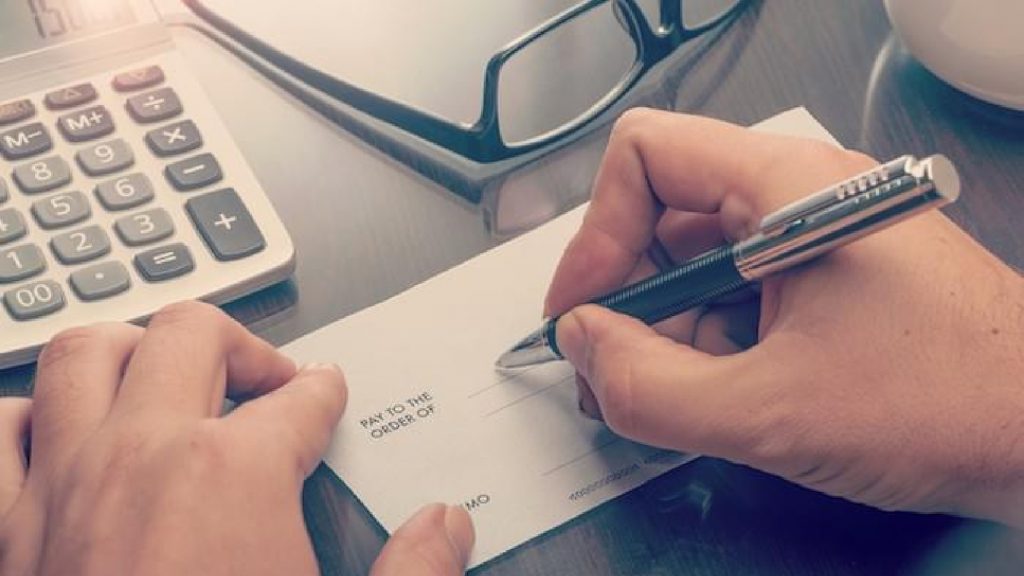 Assist Internal Committee to prepare the legal formats of letter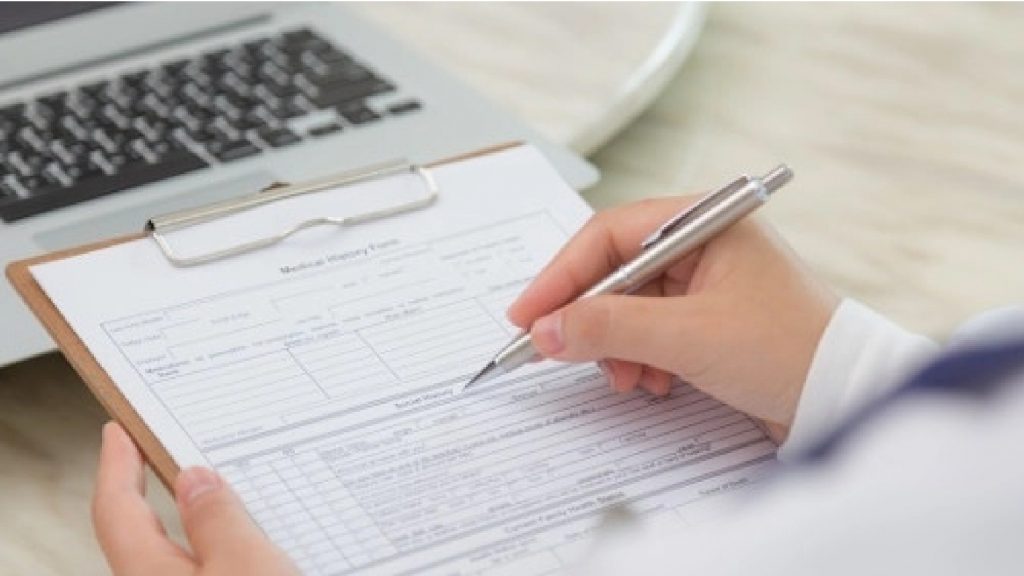 Ensure to organize precautionary & proactive steps taken before initiate final action on complainants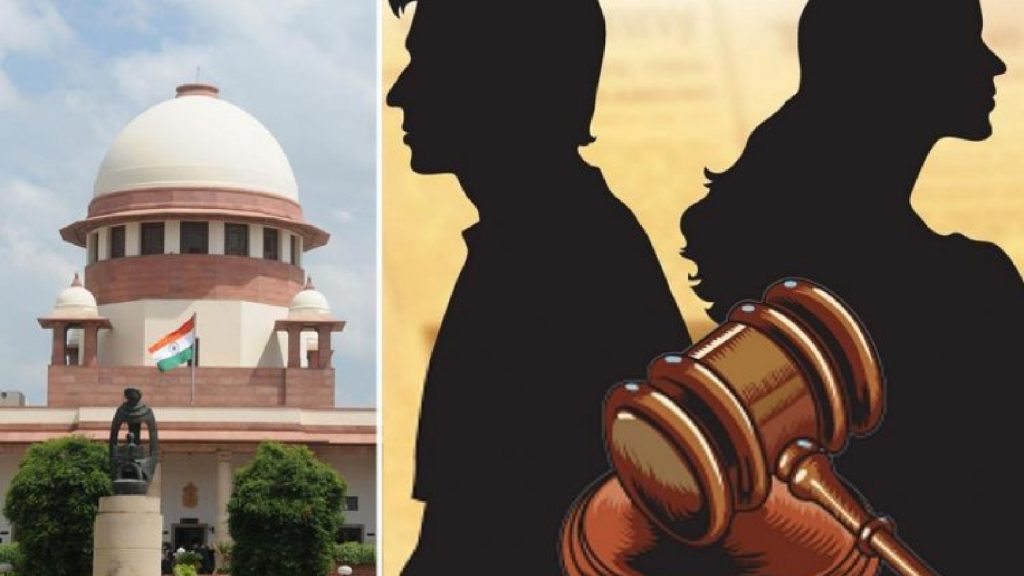 Facilitate to file FIR / CSR for the aggrieved woman or affected gender
We offer POSH Audit, Policy Vetting, Awareness Program and empanelment service as an external member of the IC